You've worked hard, now enjoy the benefits! If you're 60 or better, you qualify for special discounts!
Membership Benefits
Free Pioneer Bank checks - wallet design

Debit Card with no issuance fee

$10 annual debit card fee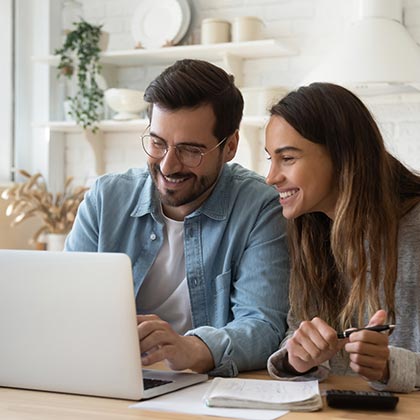 Focus on your goals.
Reach your long-term financial goals by planning for retirement, investing in a variety of investment products and gaining access to powerful financial tools.