A Health Savings Account (HSA) is a tax-exempt account established solely for the purpose of paying out-of-pocket qualified medical expenses for you and your family when covered under a high-deductible health plan (HDHP). Contributions to your HSA are fully deductible to the extent allowable by law; the earnings grow tax-deferred and distributions for qualified medical expenses are tax-free.* The funds in your HSA are managed and controlled by you without restrictions of healthcare professionals.
*Please consult with your investment and tax advisor for guidance.
Account Fees
| Fee | Amount |
| --- | --- |
| Account Set Up Fee | $0 |
| Monthly Account Maintenance Fee | $0 |
| Annual Service Fee | $0 |
| Debit Card Issuance Fee | $0 |
| Debit Card Annual Fee | $0 |
| Debit Card Replacement Fee | $15 |
| Account Closure Fee | $25 |
Account Access
Pioneer Bank will instantly issue you a VISA debit card at no charge. This card has the ability to be used wherever VISA debit cards are accepted.
Minimum Account Balance
Opening Deposit Requirement: None
Minimum Account Balance Requirement: None
How we Determine the Interest Rate
Interest is compounded monthly and credited monthly. Interest begins to accrue no later than the business day that we receive credit for the deposit of non-cash items (for example, checks). The interest rate and annual percentage yield available on your account is subject to change at our discretion at any time without notice. Fees may reduce your earnings.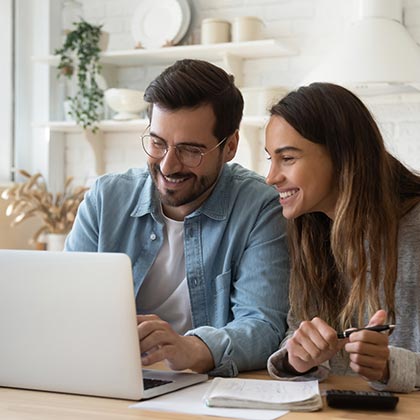 Focus on your goals.
Reach your long-term financial goals by planning for retirement, investing in a variety of investment products and gaining access to powerful financial tools.