Join Our Team

The Pioneer Bank "team" of employees is committed to providing the greatest customer care available. The bank's motto is "At Pioneer, it's Personal" and we are all dedicated to upholding this motto through recruiting and hiring individuals who are professional and dedicated to excellence.
Pioneer Bank is now accepting applications for a Part-Time Teller Position.
Responsibilities: Candidates will conduct financial transactions between customers and the Bank, handle routine customer inquiries and maintain favorable customer and employee relations.
Requirements: Strong mathematical skills, good judgment, effective conversational ability, and interpersonal skills necessary to make a friendly first impression. The successful candidate will thrive in working in a positive, team-oriented environment, contributing to the ongoing success of the organization.
This is an outstanding opportunity for an ambitious professional who has a strong desire for success and career growth.
If you are interested in becoming part of the Pioneer Bank team please submit your resume to:
Michelle Gaukel, SVP/HR Manager
202 First Street
Sergeant Bluff, IA 51054
Equal Employment Opportunity Employer. Member FDIC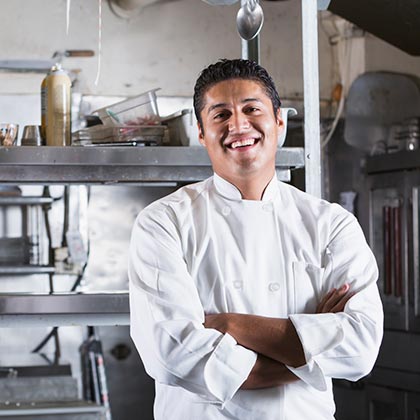 Instant buying power.
Enjoy the ease of purchases with debit cards. Imagine a payment method that's faster and more convenient.