Successful retirement planning is an evaluation process in which you must:
Determine your goals and objectives for your life after you retire from work;
Devise a financial strategy to attain your goals and objectives;
Perform regular periodic reviews of your goals, objectives and financial strategies
This is not a one-step meeting procedure, but rather an ongoing process that evaluates the changes in your lifestyle, goals, objectives and risk tolerance levels, and makes the necessary adjustments to your portfolio and financial retirement plans.
To maximize your investment dollars, it's important to invest as early as possible, and to conduct regular periodic portfolio and lifestyle reviews. No single retirement plan will work for everyone. We want to help you assess your individual retirement needs, and devise a plan to achieve your goals. Whether your retirement is months, years or decades away, it is never too early (nor too late) to evaluate your retirement options.
Available Retirement Account Plans:
401(k) plans
Educational IRAs
Individual IRAs
Keogh/HR10 plans
Roth IRAs
SEP IRAs
SIMPLE IRAs
TSA 403(b) plans
Securities offered through Registered Representatives of Cambridge
Investment Research, Inc., a broker-dealer, member FINRA/SIPC.  Cambridge
and Pioneer Investments are not affiliated.
Non Deposit investments are not FDIC insured, not bank guaranteed and may lose value.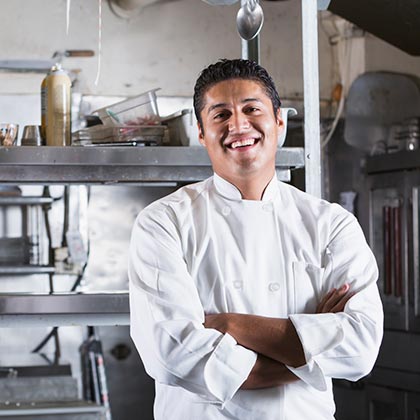 Instant buying power.
Enjoy the ease of purchases with debit cards. Imagine a payment method that's faster and more convenient.